A world class transformation program based on 4 principles. 1. Weight Training-small group personal training 2. Cardio-thru most effect cardio method 3. Nutrition-learn to eat-to never diet again 4. Accountability-having goals/track progress/scheduled appointments!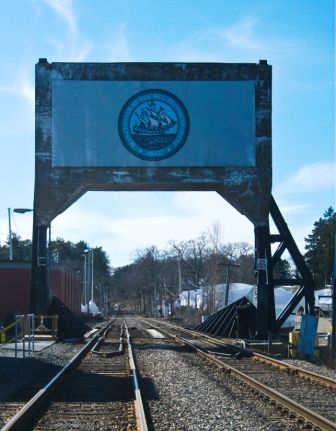 Big Bob's Flooring Outlet of Whitman, MA

Big Bob's Flooring offers a fine selection of carpets, hardwood, laminate, ceramic tile, vinyl, LVT & area rugs. Flooring specialists are available to answer questions on-line or at all 5 Locations. Free Estimates. Next Day Deliver. Worry-free Installation.
The Town of Abington was founded in 1712 and is located in Plymouth County about 12 miles south of Boston.

The town hosts a number of annual celebrations some of which are the St. Patrick's Day parade and a huge 4th of July celebration which brings thousands from all over the South Shore to Abington.

The community consists of about 13,000 people who are year round residents in this small rural bedroom town. Residents say that it is the high quality of life that makes Abington a special place to live.